REMAP: 2021 Festival of Applied Imagination
The culmination of the Central Saint Martins' MA Applied Imagination ends in the annual festival where students' work is showcased. The 3-day showcase displays and encapsulates what the year was about: the efforts, processes, and final works by the MA students. 
The festival, held at Central Saint Martins' main corridor, is organized by a committee consisting of students from the course. The subcommittees cover all aspects of the festival: design, logistics, public relations, events, and curation while two members coordinate all teams. 
I co-led as one of the festival's main coordinators, overseeing each team while participating mainly in the design, logistics, and PR teams as well. In the design team, I contributed to the name and overall visual identity of the festival and was a link to the logistics team to everything that had to be kept in mind for the showcase to work. 
The festival's name, REMAP, refers to the constant adjustments students had to do during a course that's all about finding your passion and creating a project around it, as it is never a straightforward path. 
I presented my project, Inter.work, with a retro airport-inspired display. More about Inter.work can be found in the next project section.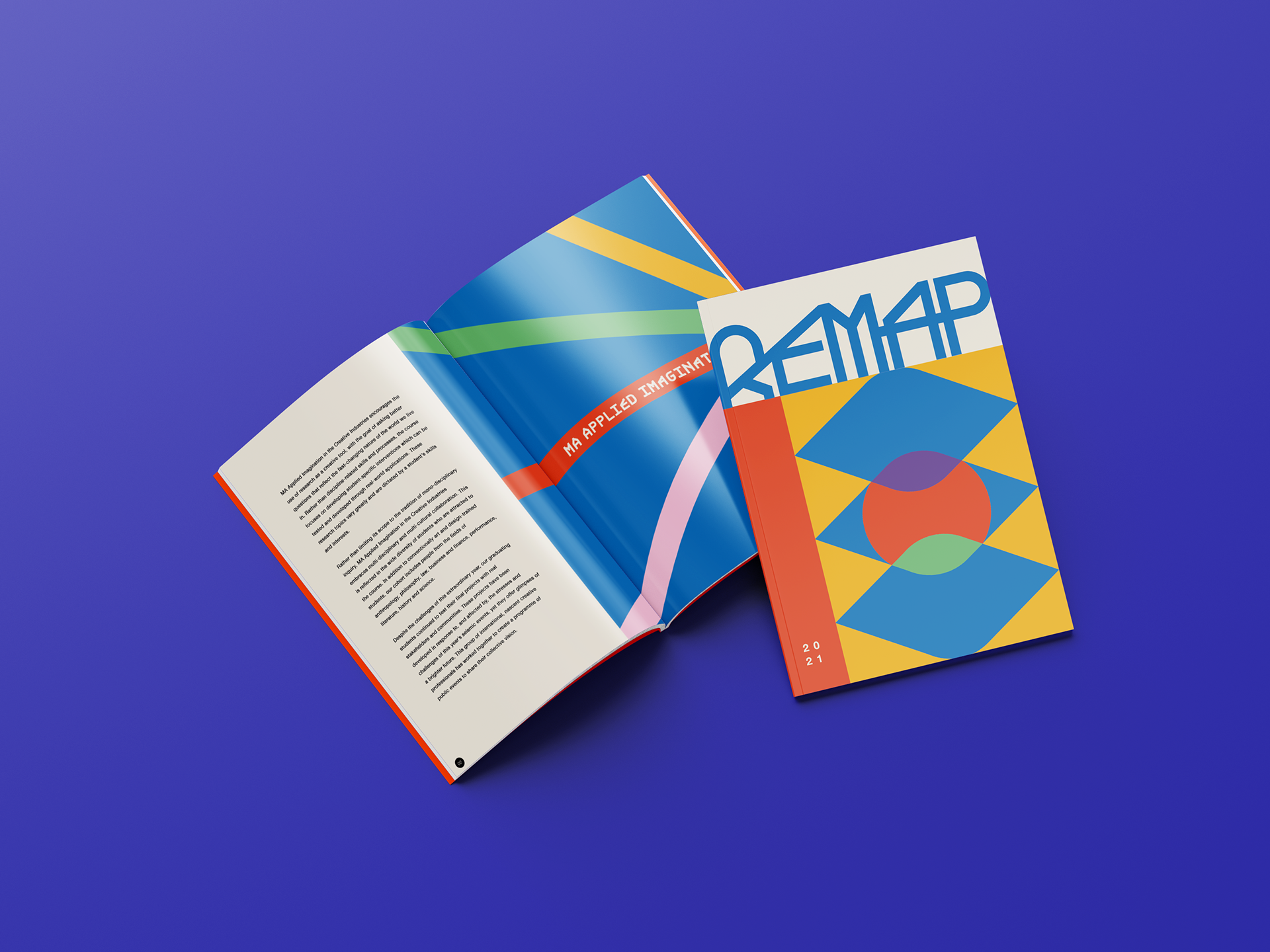 Visa restrictions, for years, have created hurdles when it comes to employment for international students, and a major point among the restrictions regards self-employment. Despite making up over 27% of the student population, paying higher tuition fees, and contributing £25.9 billion to the UK economy, students on a Student visa are not allowed to do independent work and get paid for it. This has opened doors for employers to take advantage of such students by receiving valuable work from them for free.

Additionally, restrictions have discouraged students who had the potential to contribute to the UK's talent with their business ideas and who could've driven positive change in their communities and in the future. The issue has become more urgent now that many EU students, who used to be considered domestic students, fall under the international student visa restrictions as well. 
International students should experience the career benefits of engaging in self-employment if they wish, so I decided to address the root cause, that is, the visa restriction itself.
I have initiated and created the visual identity of a campaign called Inter.work, one that raises awareness about the challenges international students face and ultimately seeks to achieve the legalisation of self-employment when on a Student visa.

The petition to call for lifting the ban on self-employment for international students on a Student visa has been published in the UK Government and Parliament's official petition site. To support the campaign and sign the petition, feel free to explore the links below!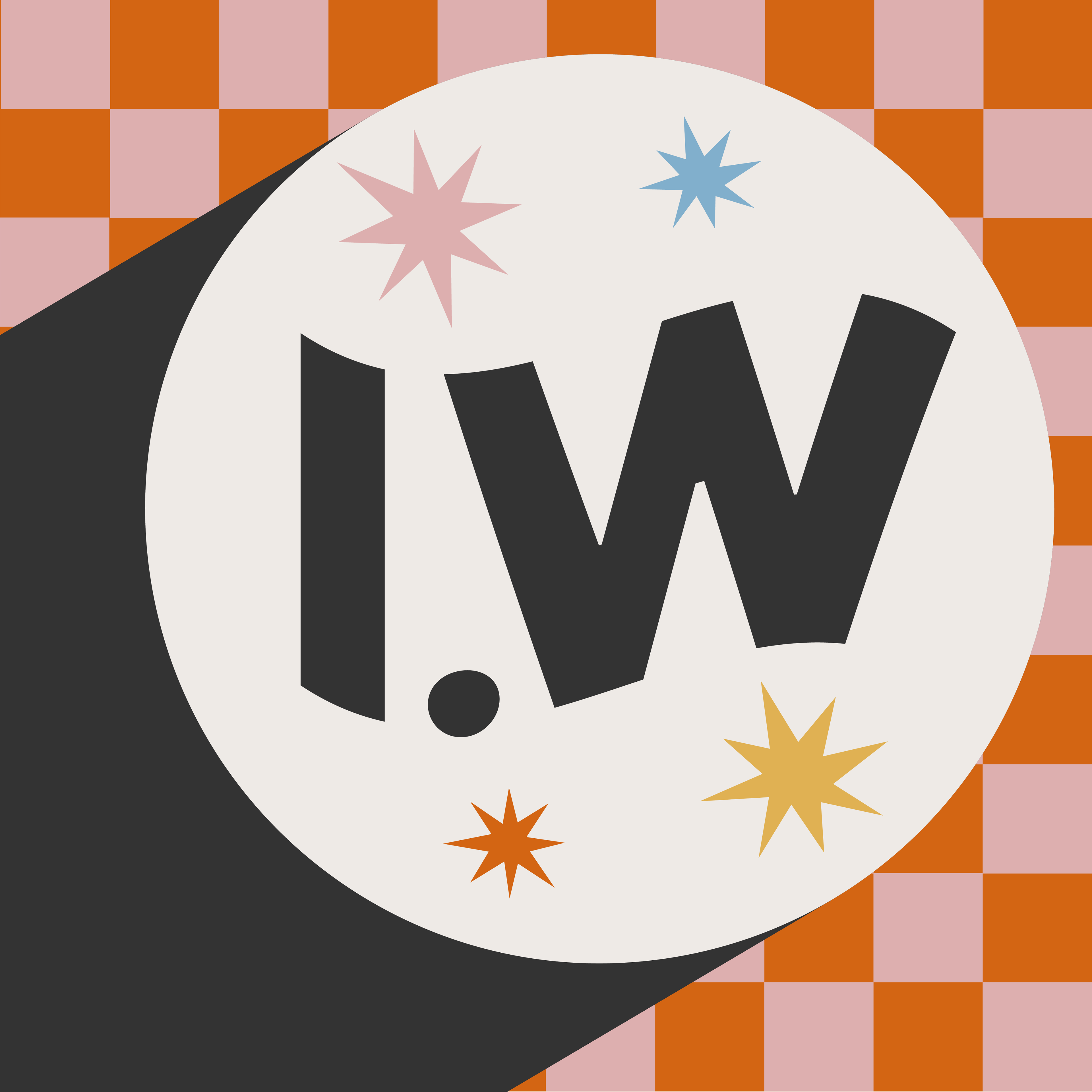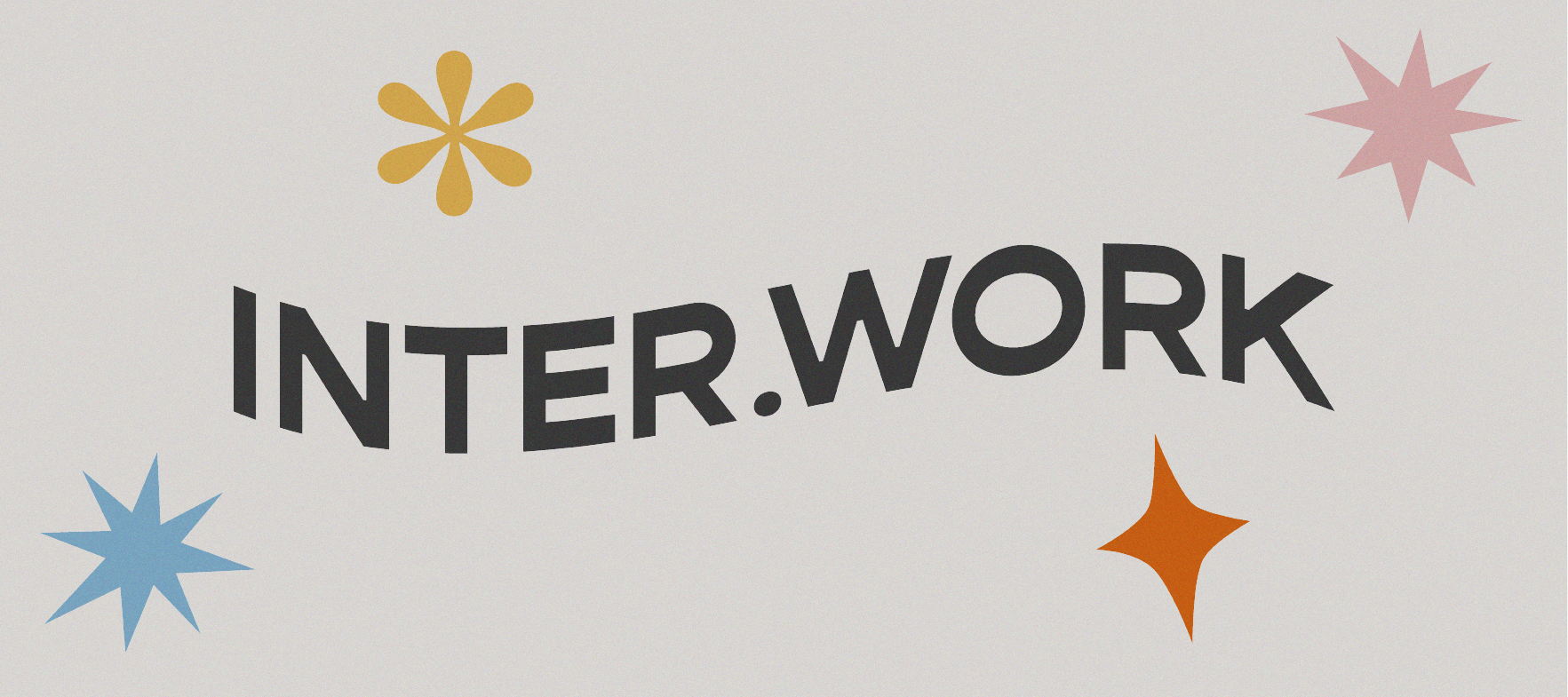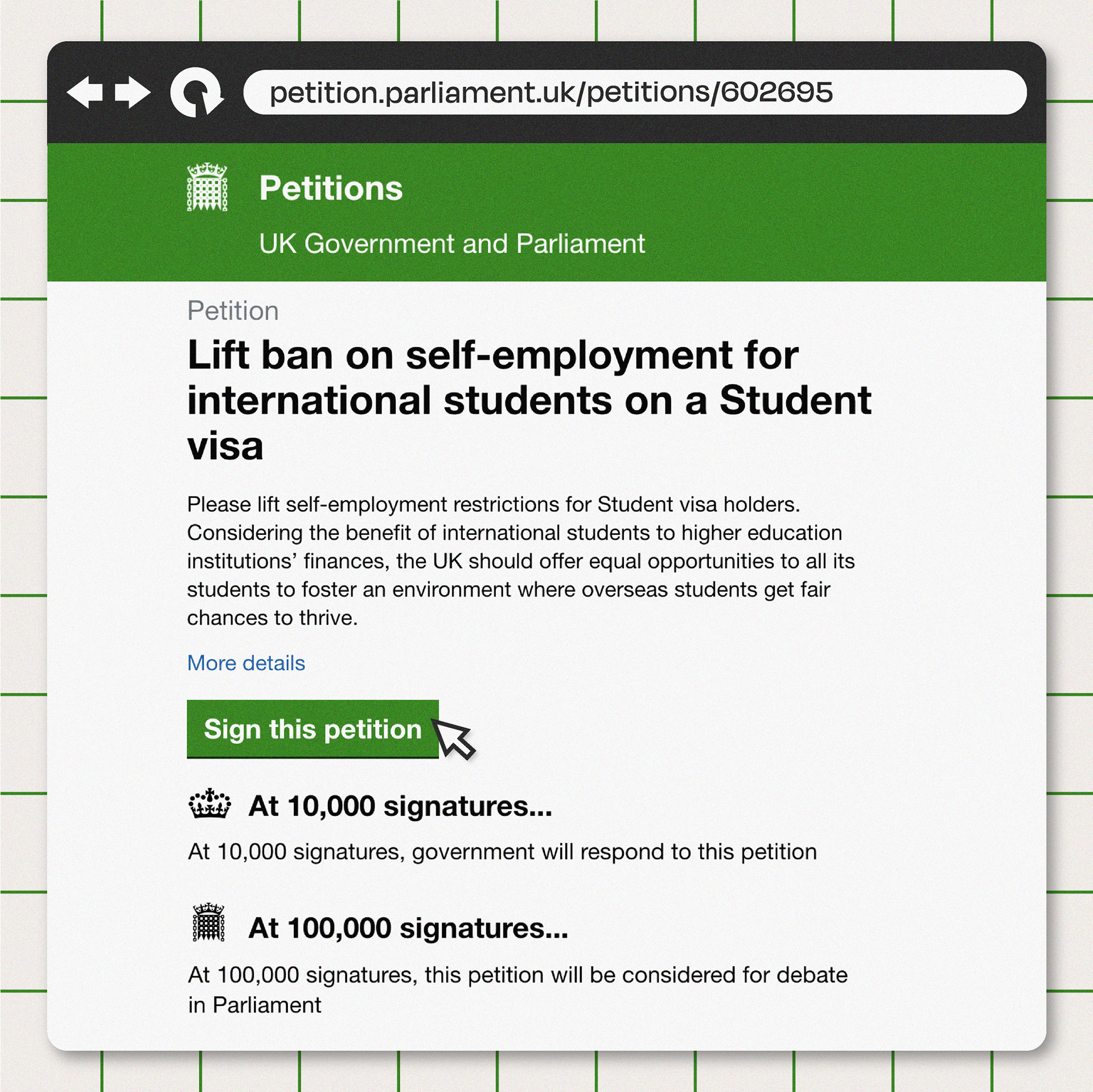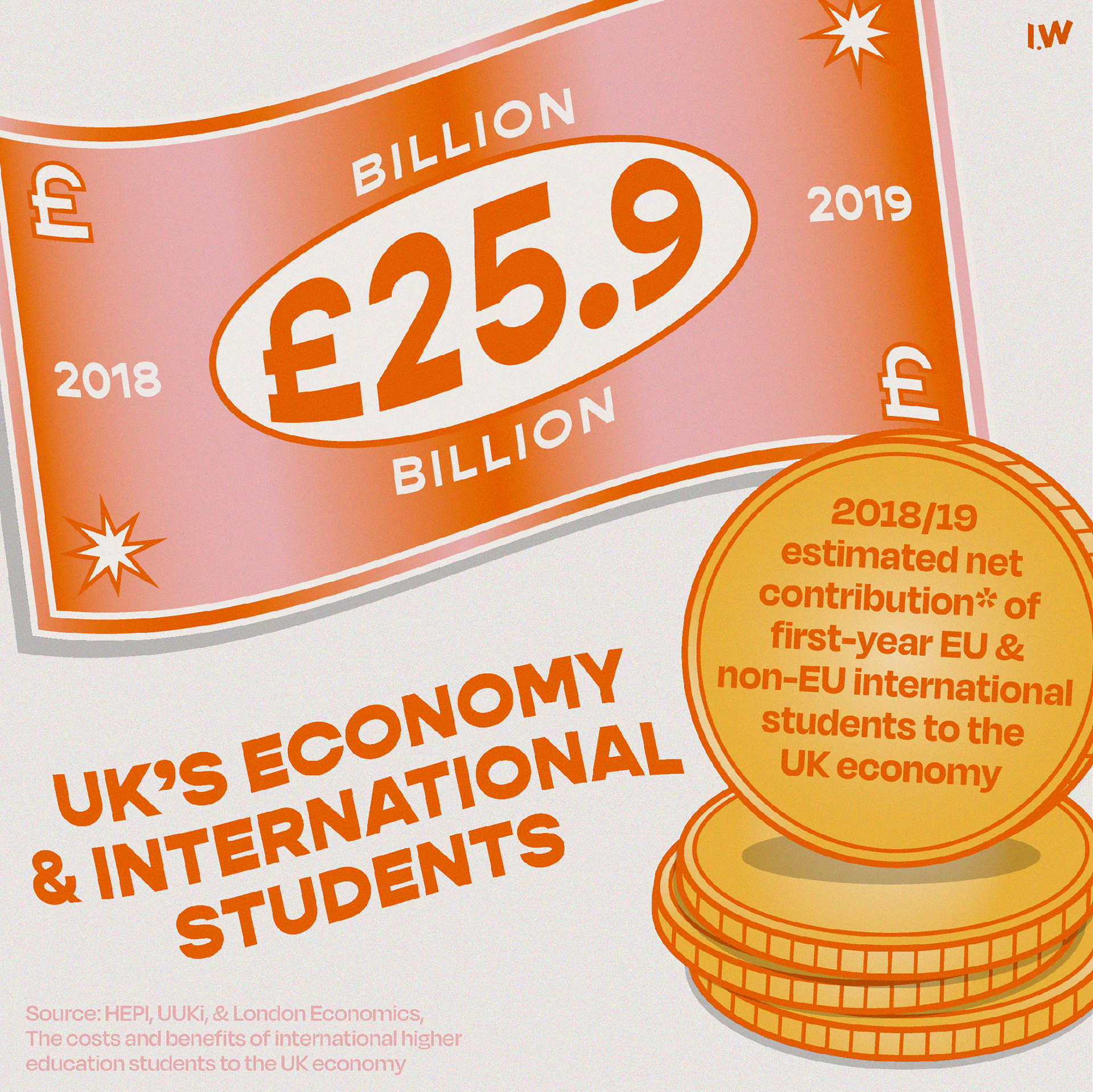 I designed and created all branding assets for Purus, a new line of alcohol free wine as the product got ready to launch. This included logo, color palette, typography, labels, crowdfunding website, and branding guidelines.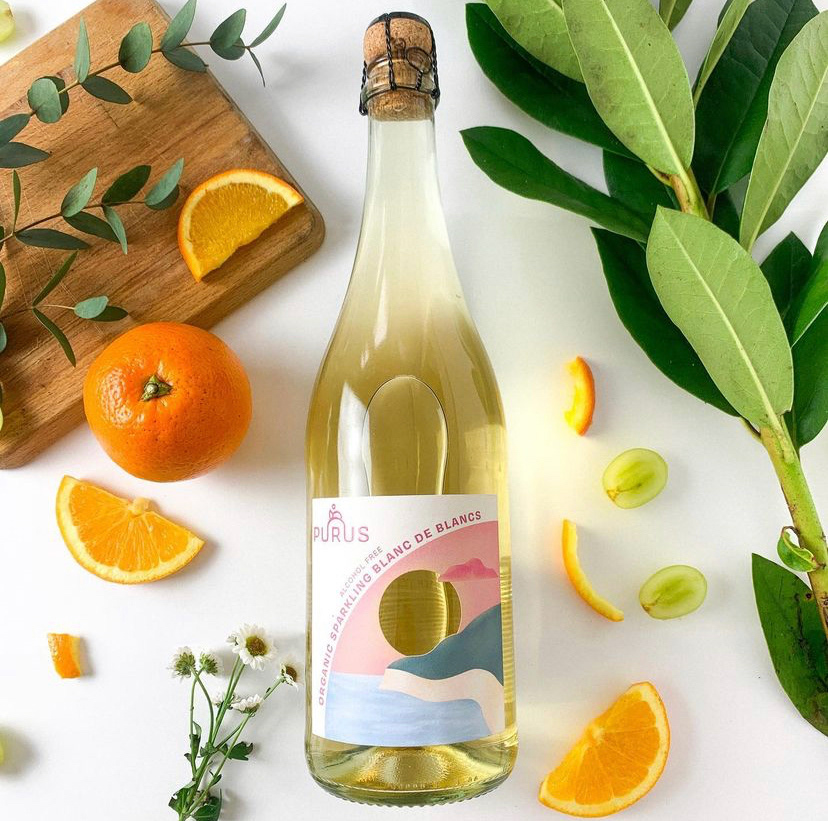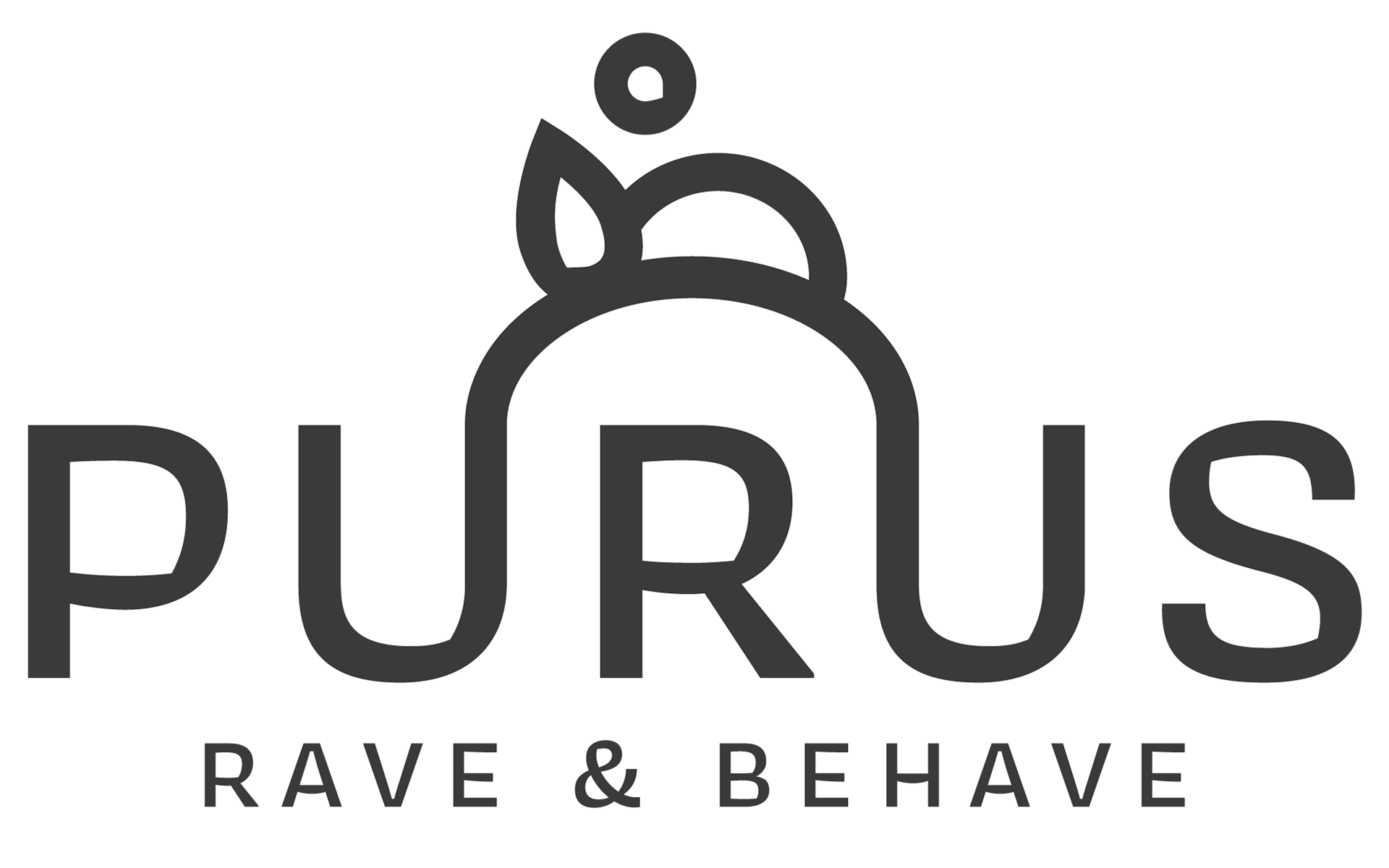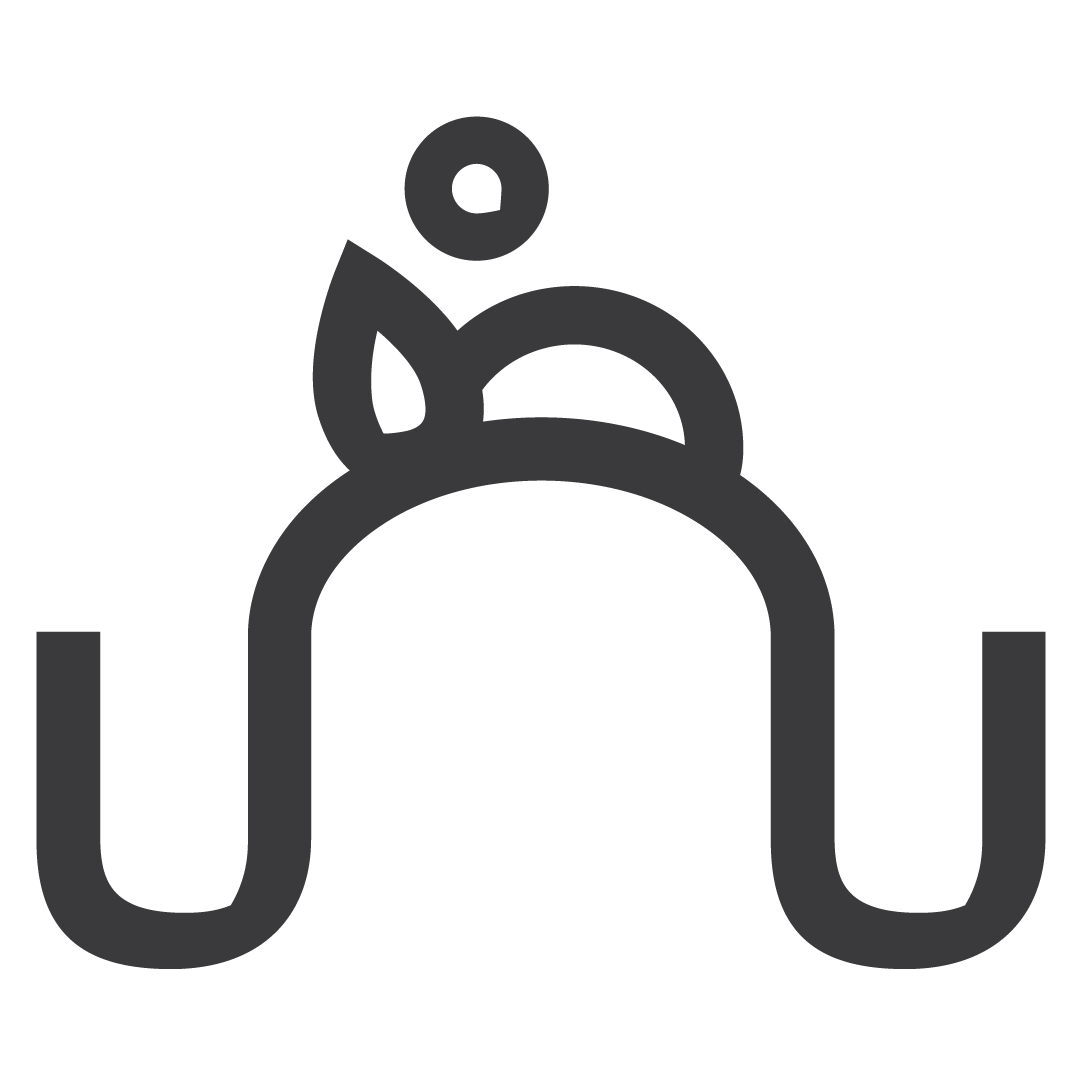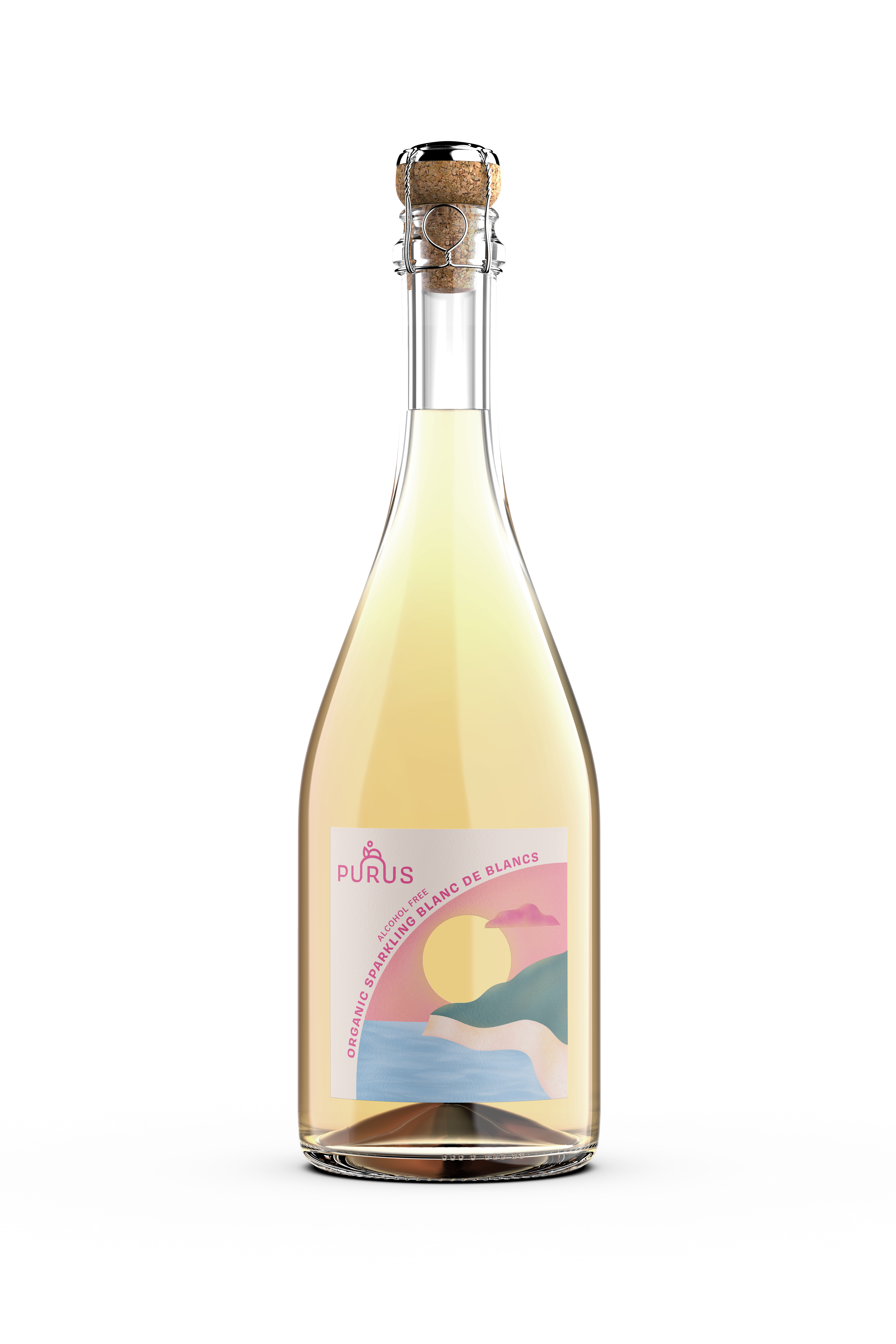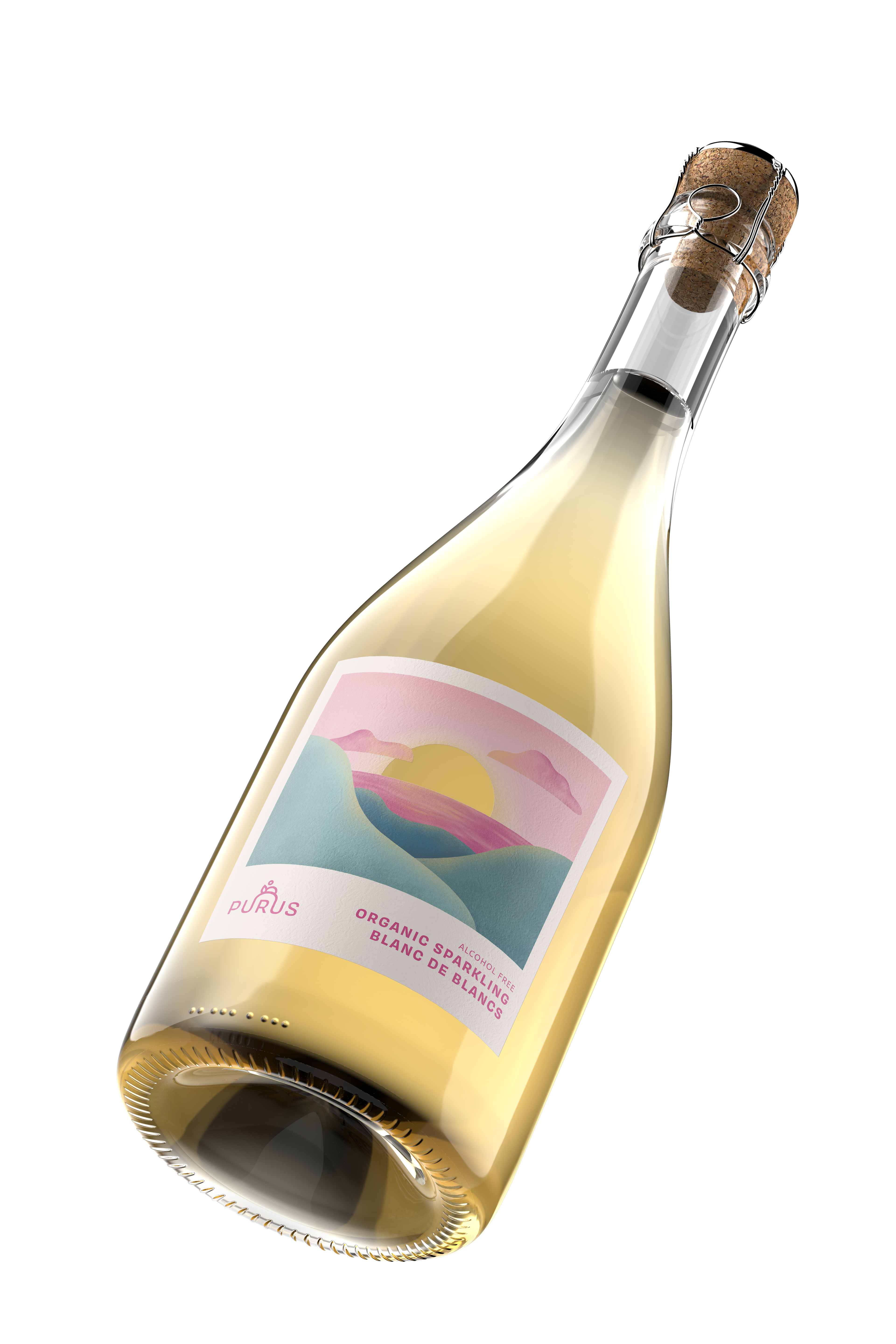 Recconnect: Cancer Caregiving Writing Grop
My friend began a project where people who have gone through the experience of being an informal cancer caregiver can come together to write and share about their journey. The goal is to create a community group where those who have provided care, love and attention to close friends and relatives going through the many battles of cancer can find a safe place where their experiences can be expressed, recognized, and acknowledged.
She reached out to me to create the branding for the group, called  Recconnect. The goal was to create visual assets that were not a reminder of the negative aspects of the journey, but rather a reminder of the community among informal cancer caregivers and the many efforts they should be proud of as they uplift loved ones through their cancer journey.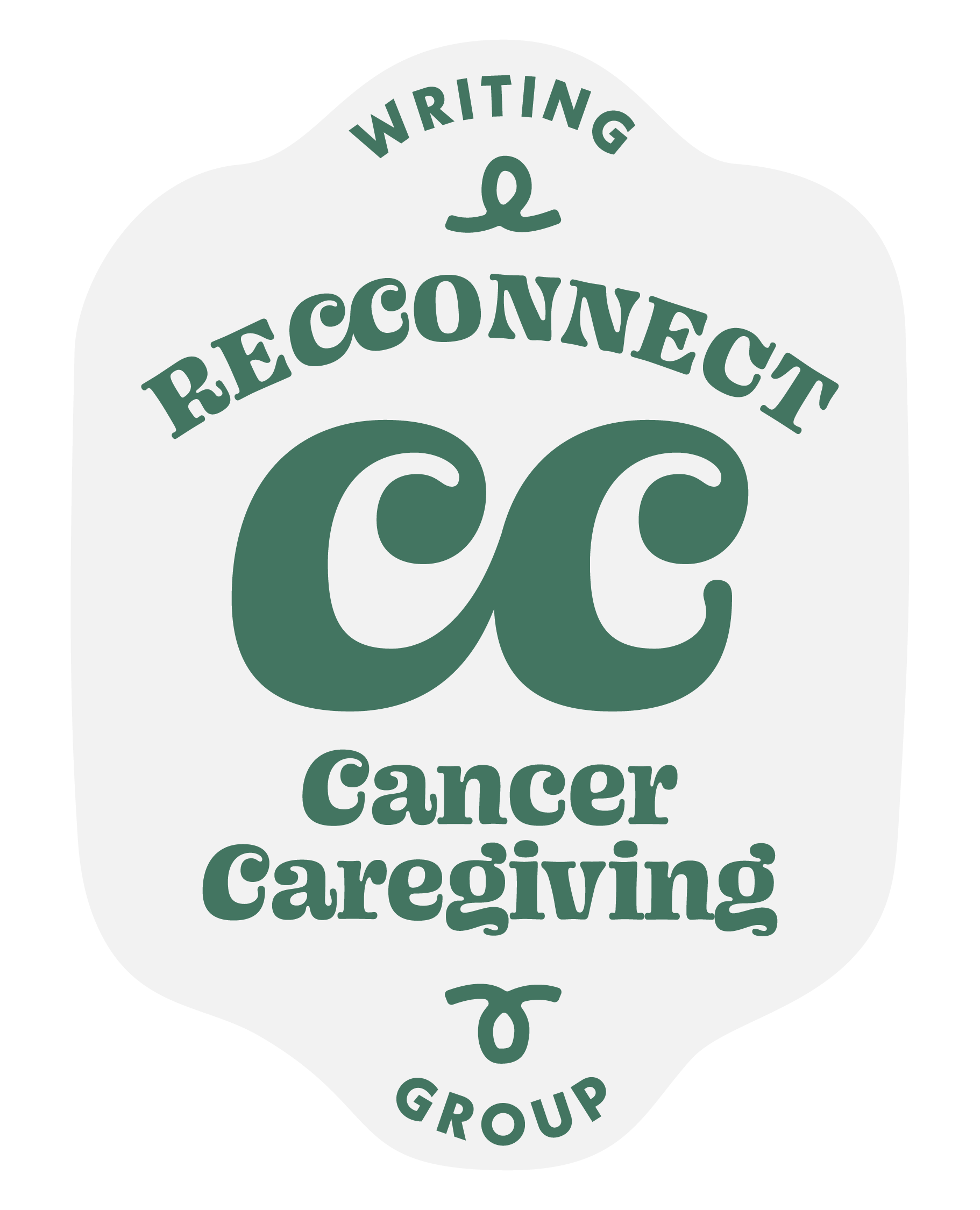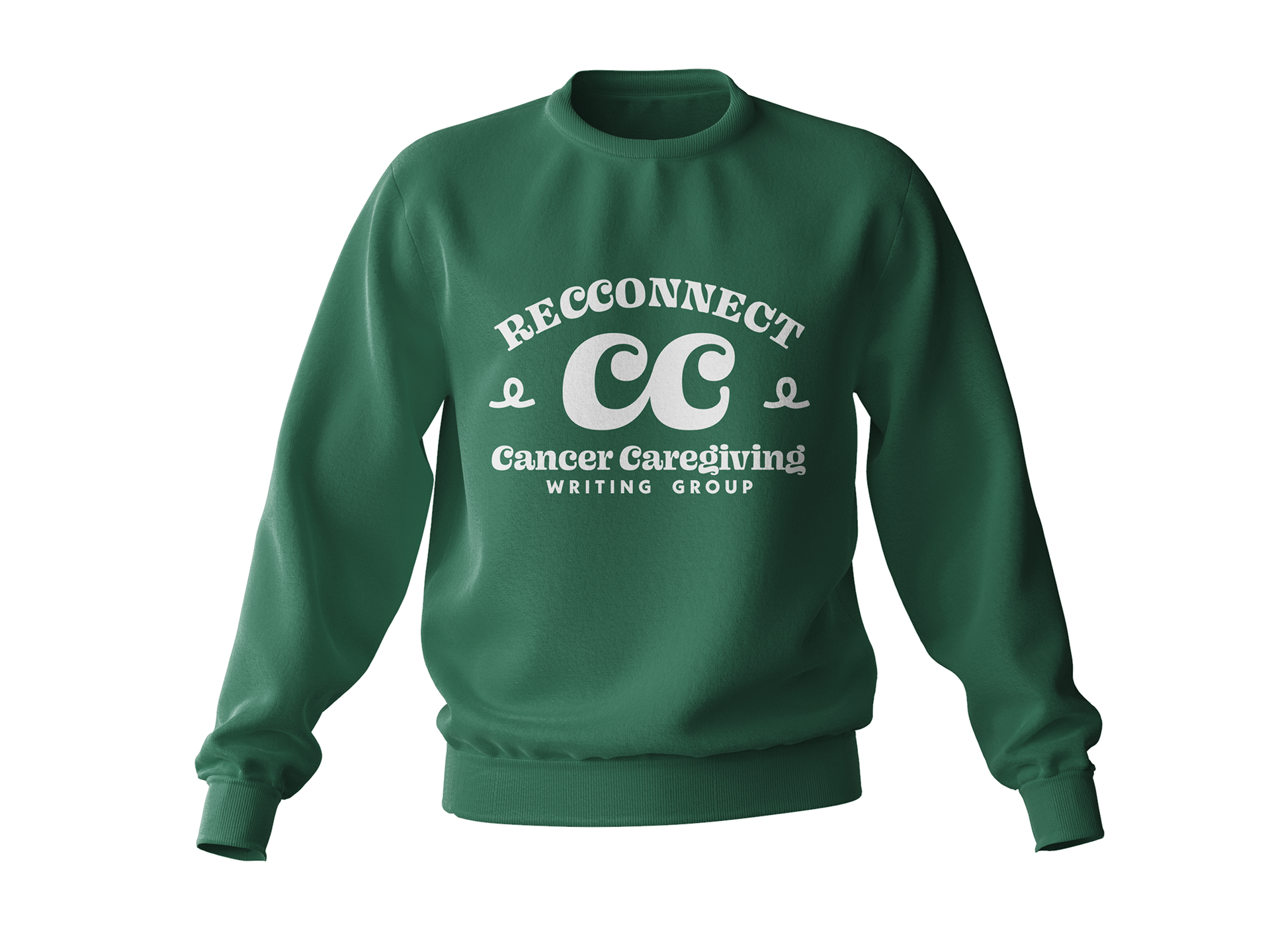 Whole of the Moon by The Waterboys Motion Graphic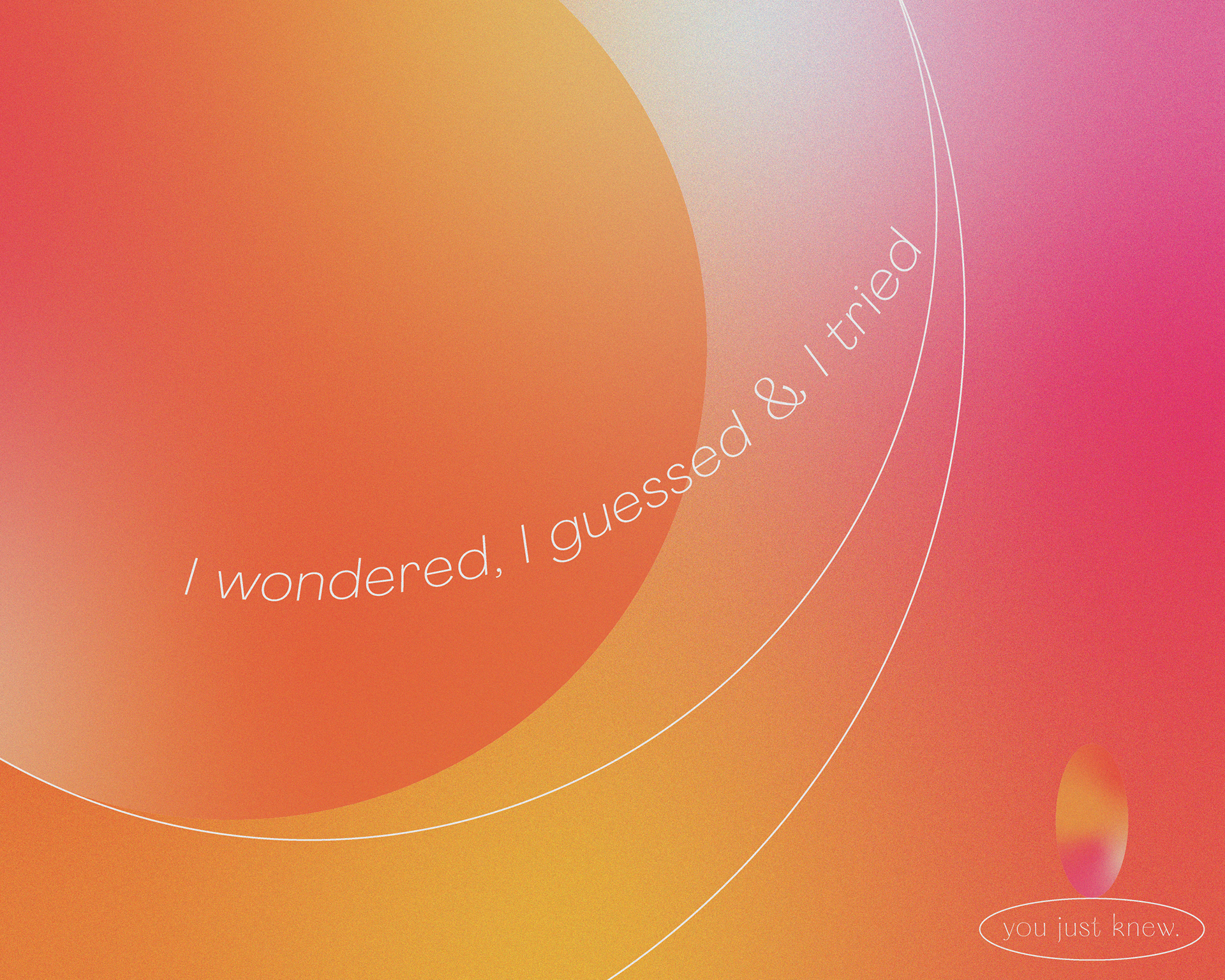 Sound of Metal's
 93rd Academy Awards Consideration
As the 93rd Academy Awards' nomination season approached, I designed a social media graphic and portfolio deck promoting Darius Marder's Sound of Metal's Academy consideration for Best Character Makeup and Hair.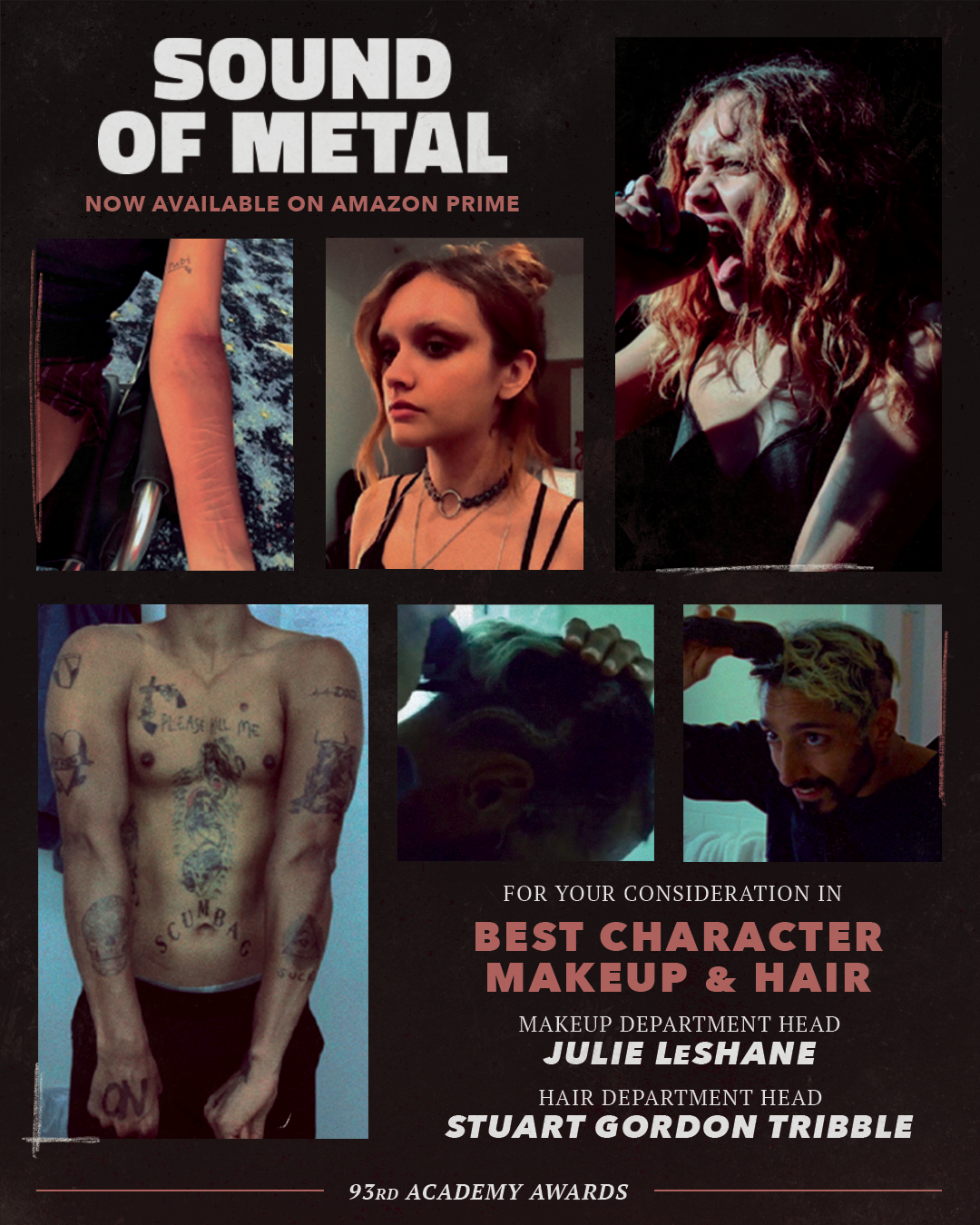 Grand Ridge Plaza: Earth Day 2020
I conceptualized and finalized a range of assets to use in Grand Ridge Plaza's event celebrating Earth Day 2020. Assets included banners, posters, digital ads, social media graphics, and gifs. But we all know what happened around April 2020, when the big event was supposed to take place (hint: GRP's event did not take place as it would've involved a large gathering of people, no thanks!). Still a fun project though!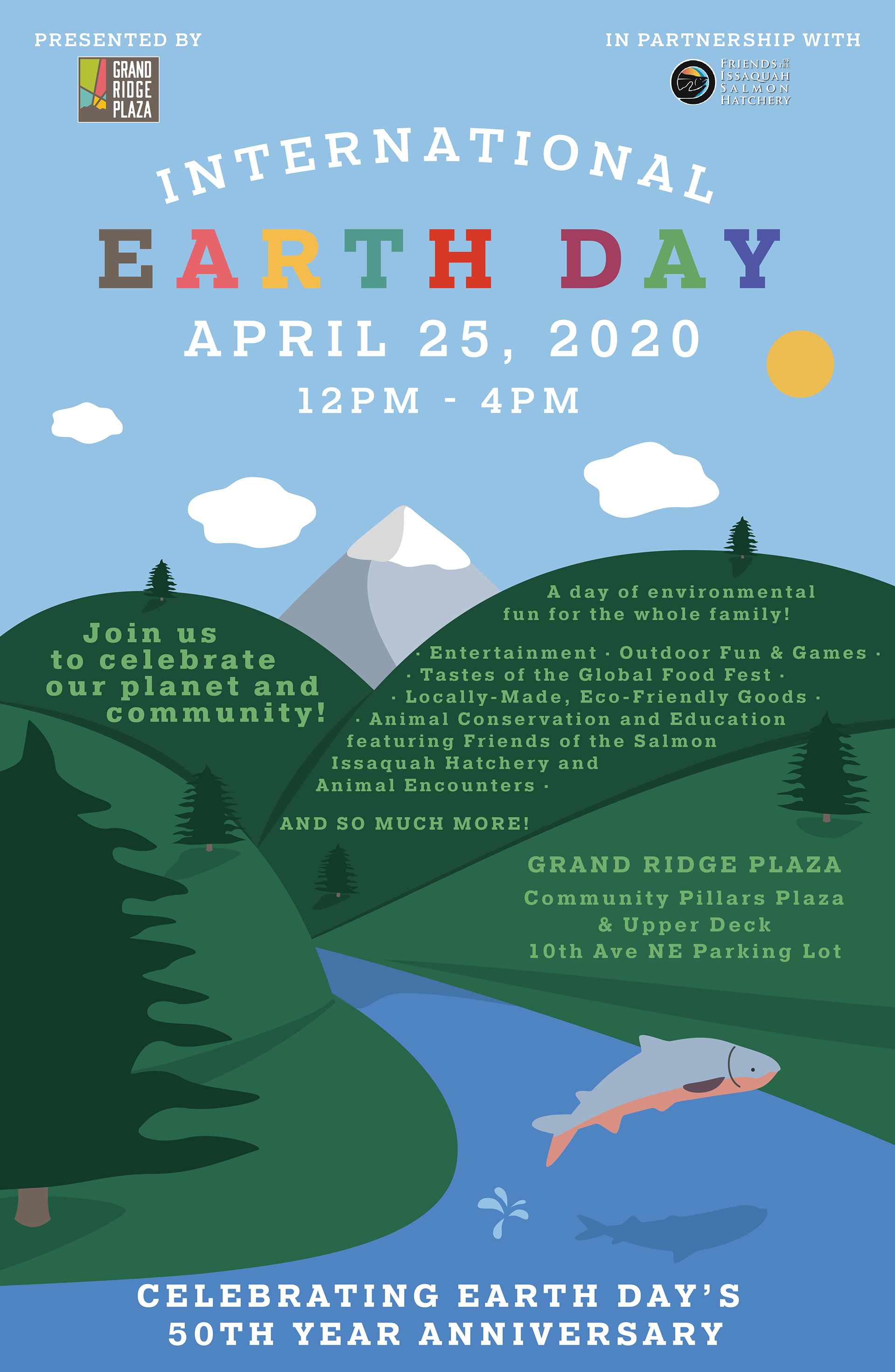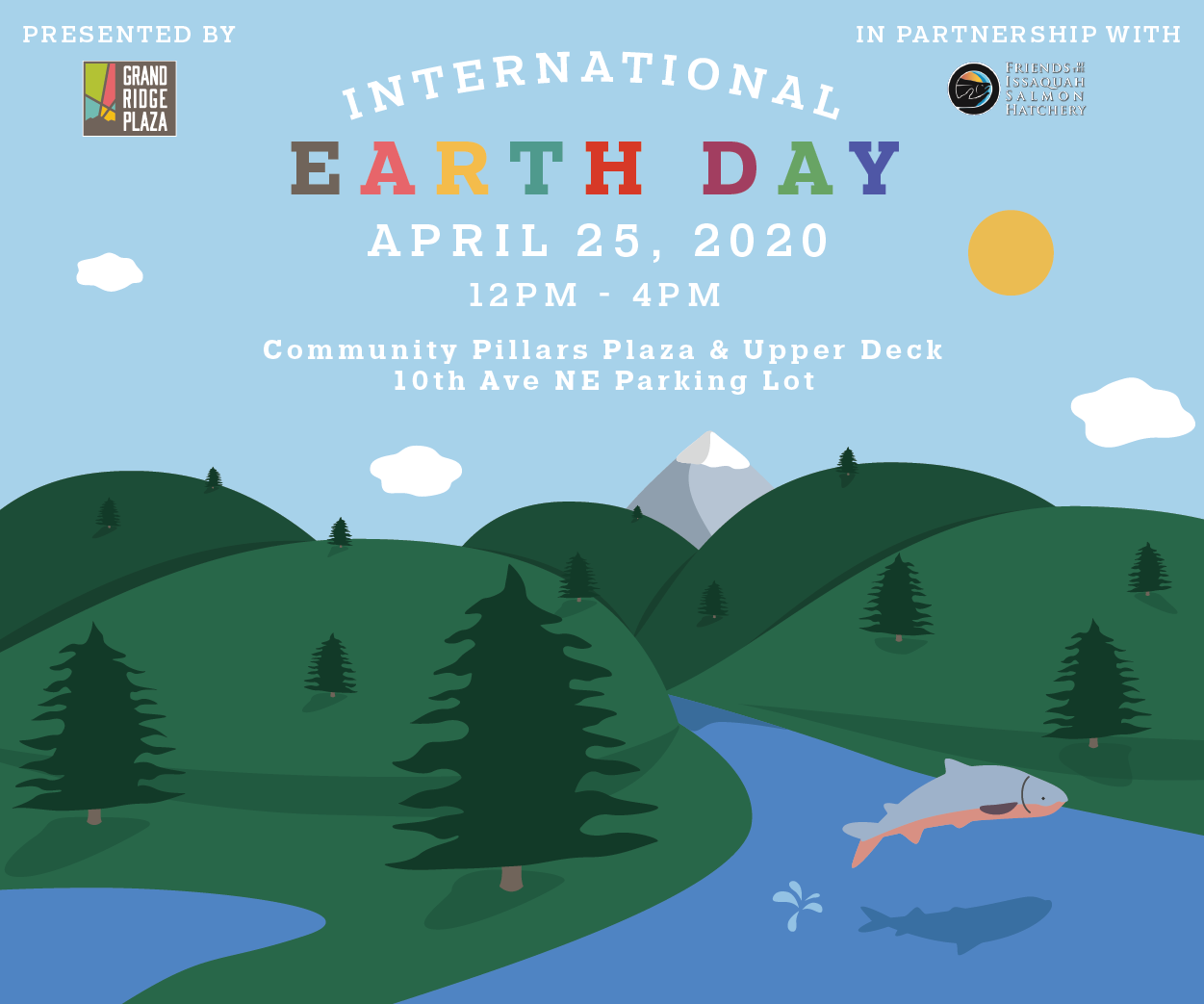 Country Doctor 2020 Campaign
I designed a campaign bringing awareness to The After Hours Clinic - a Country Doctor Community Health Center - moving locations. The final creative assets were chosen and implemented in a multiple-medium campaign, including street posters, bus ads, digital and print ads, and social media. These were made both in English and Spanish in order to reach a wider demographic while maintaining a cohesive message and branding.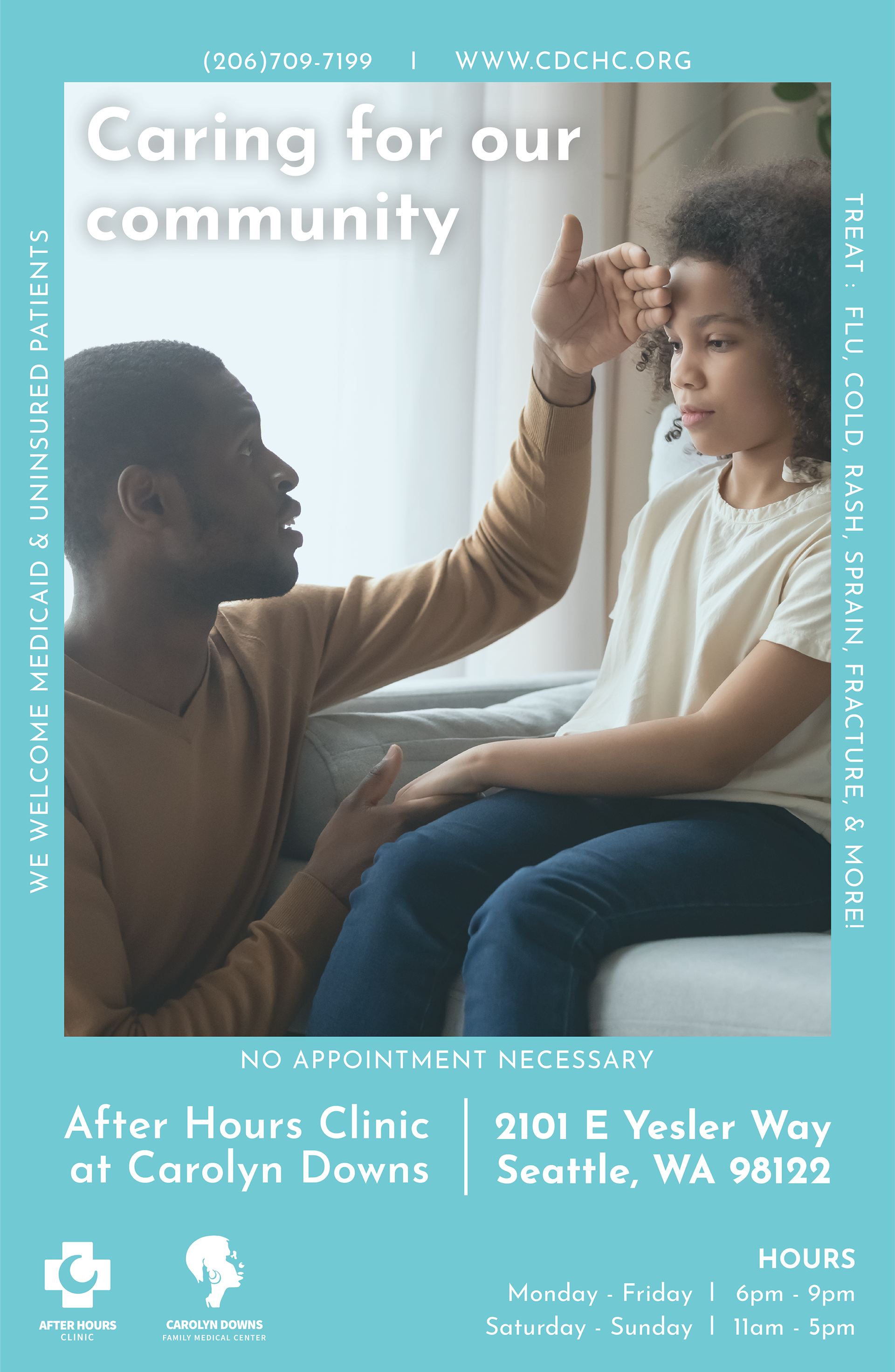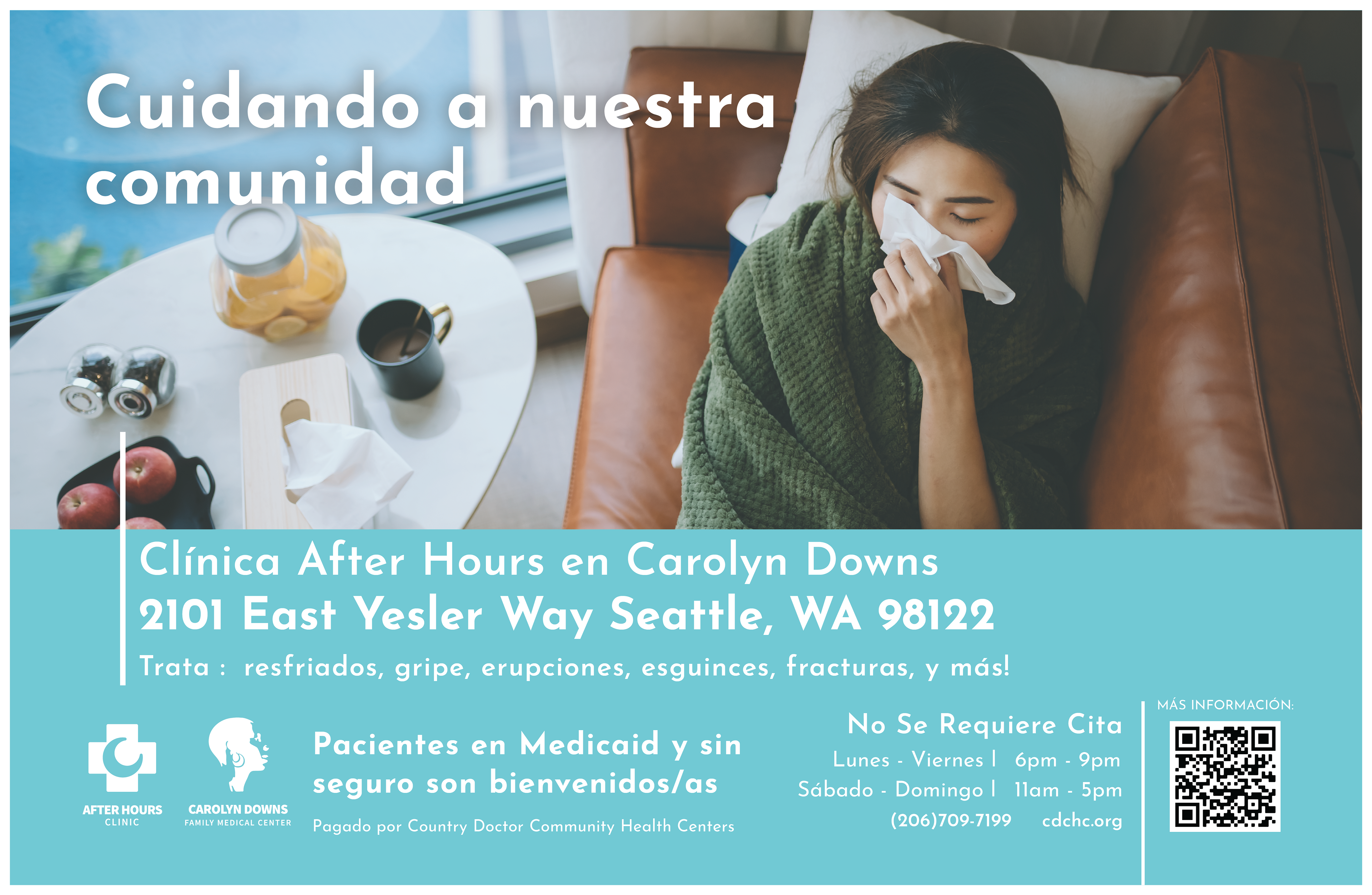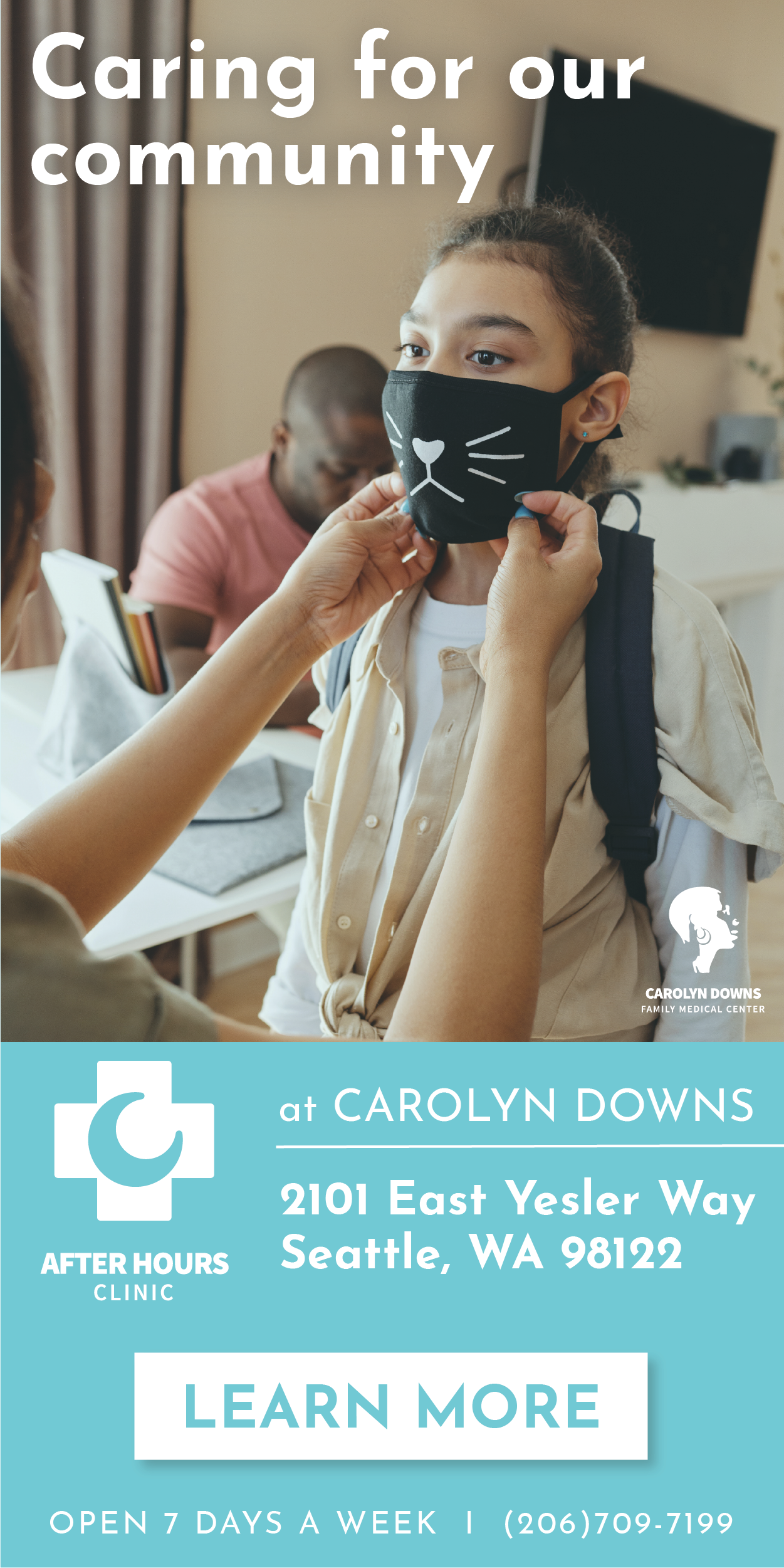 Print materials used in support of the Seattle's Womxn's March in 2020.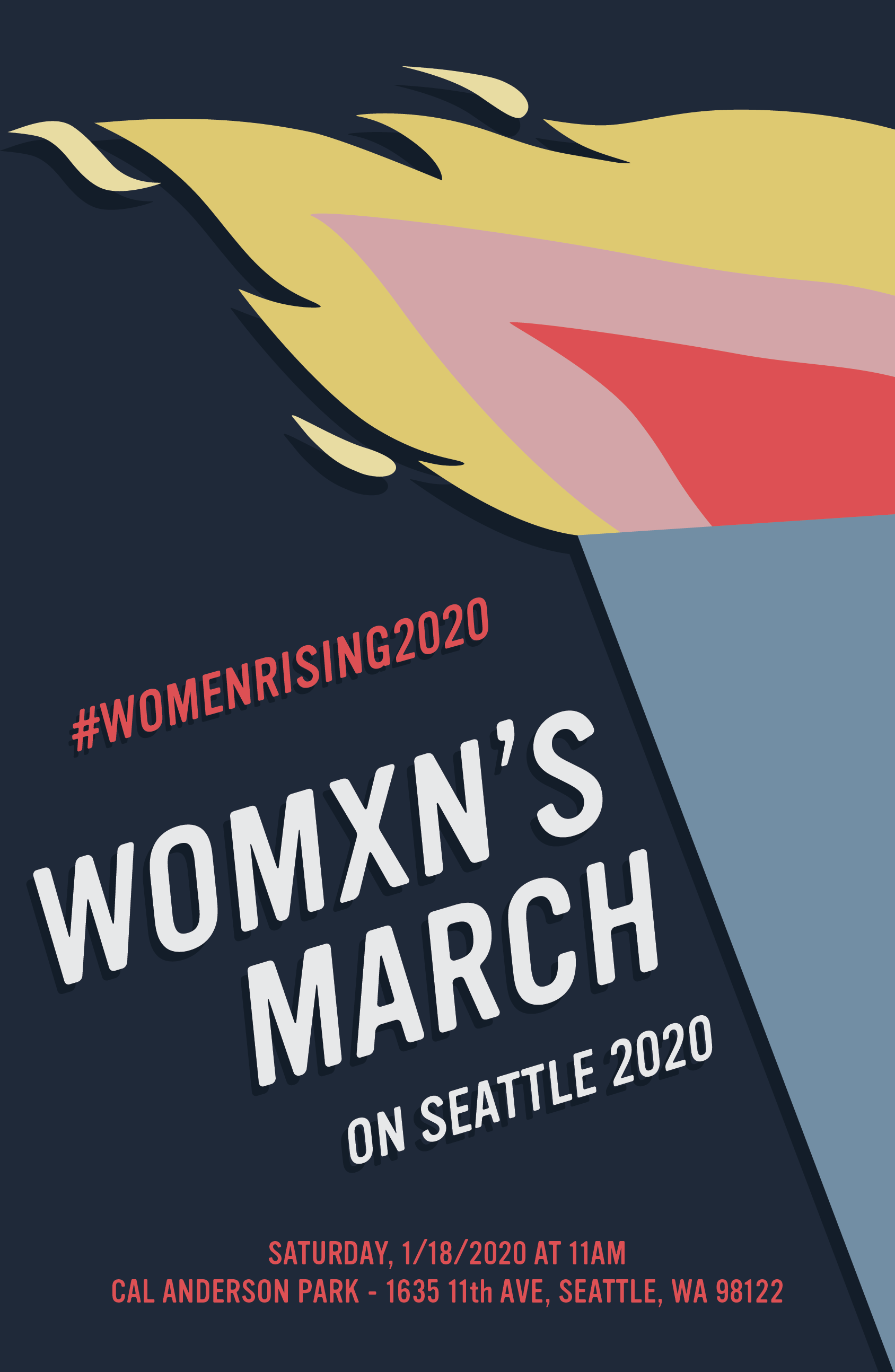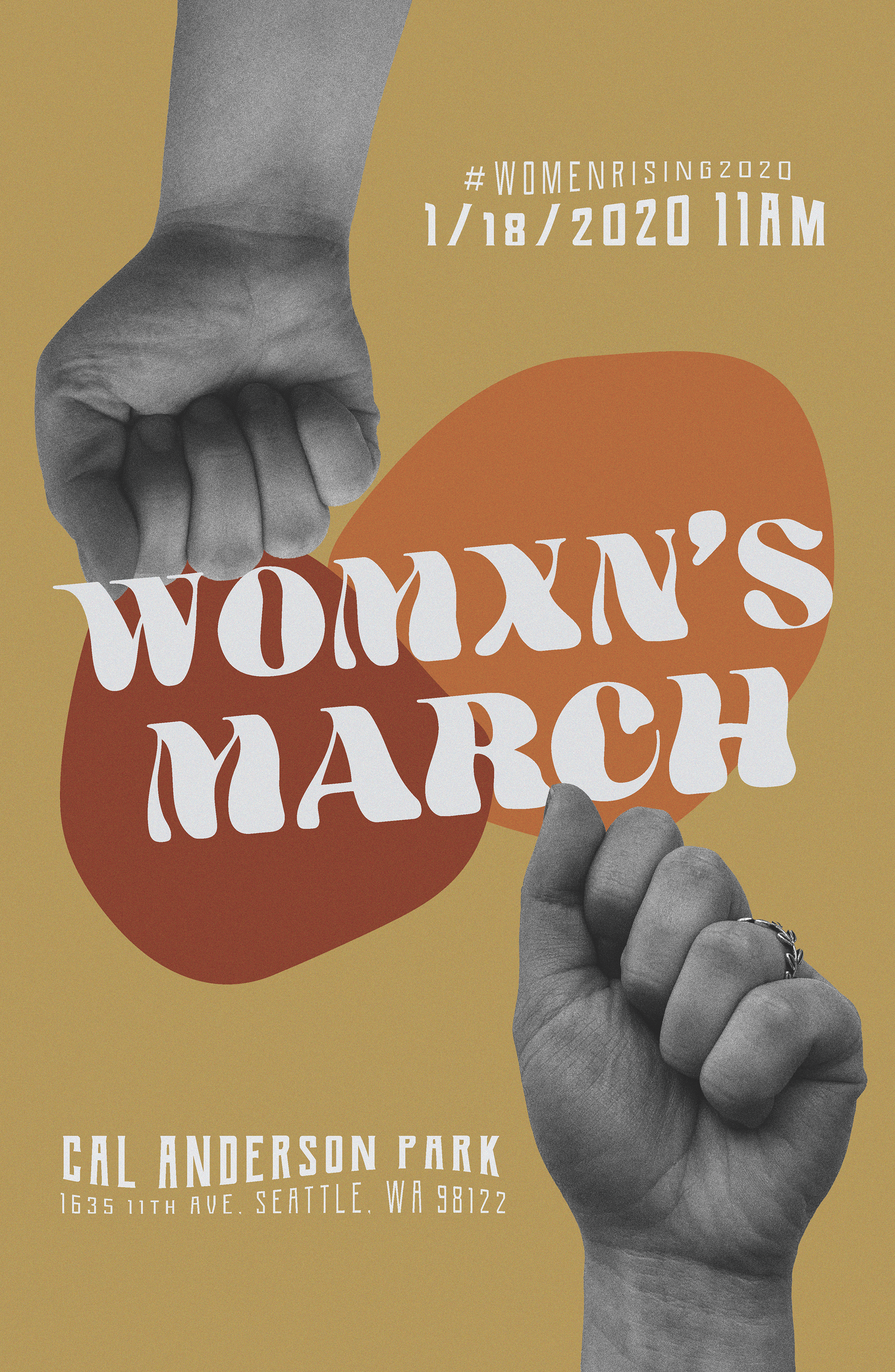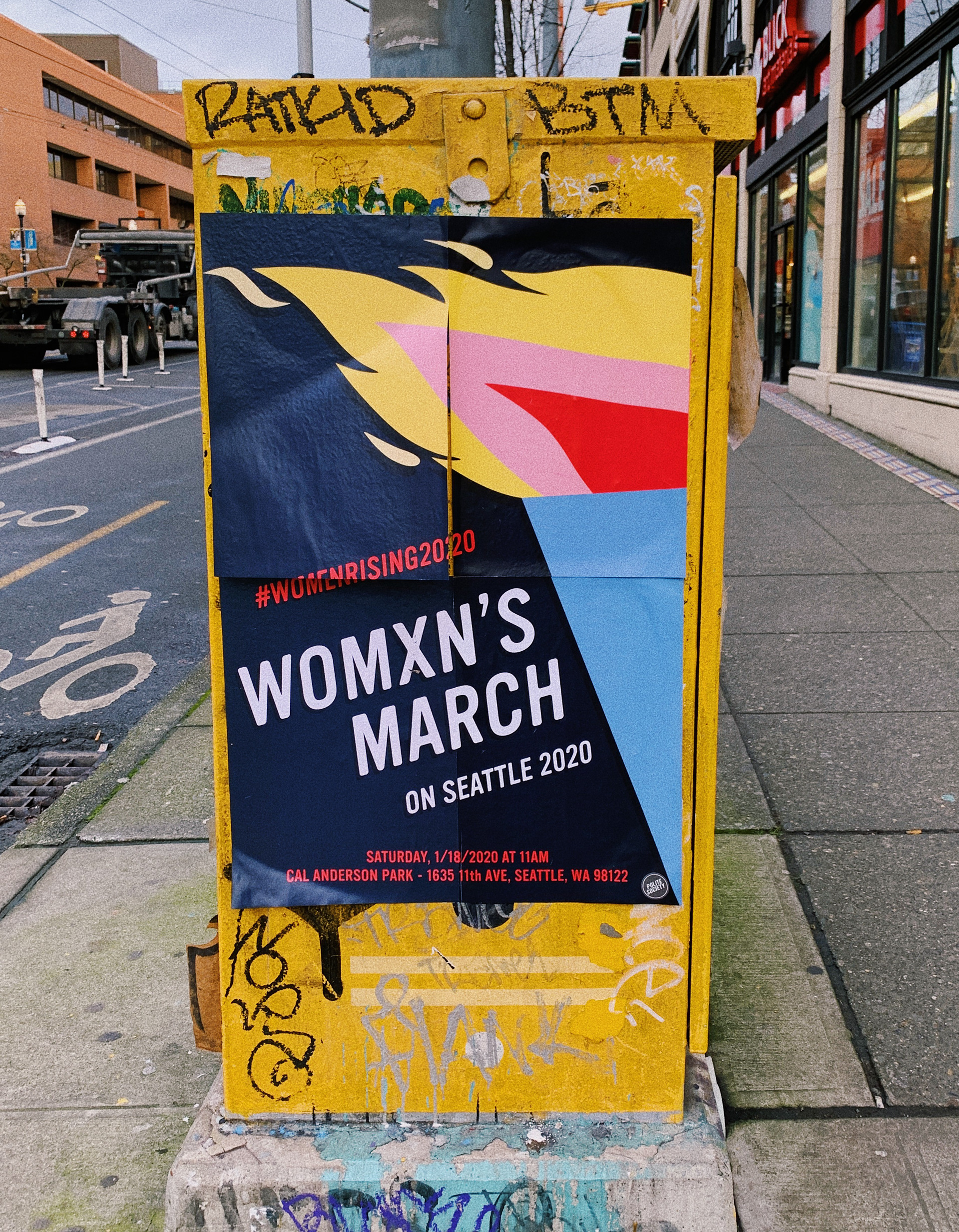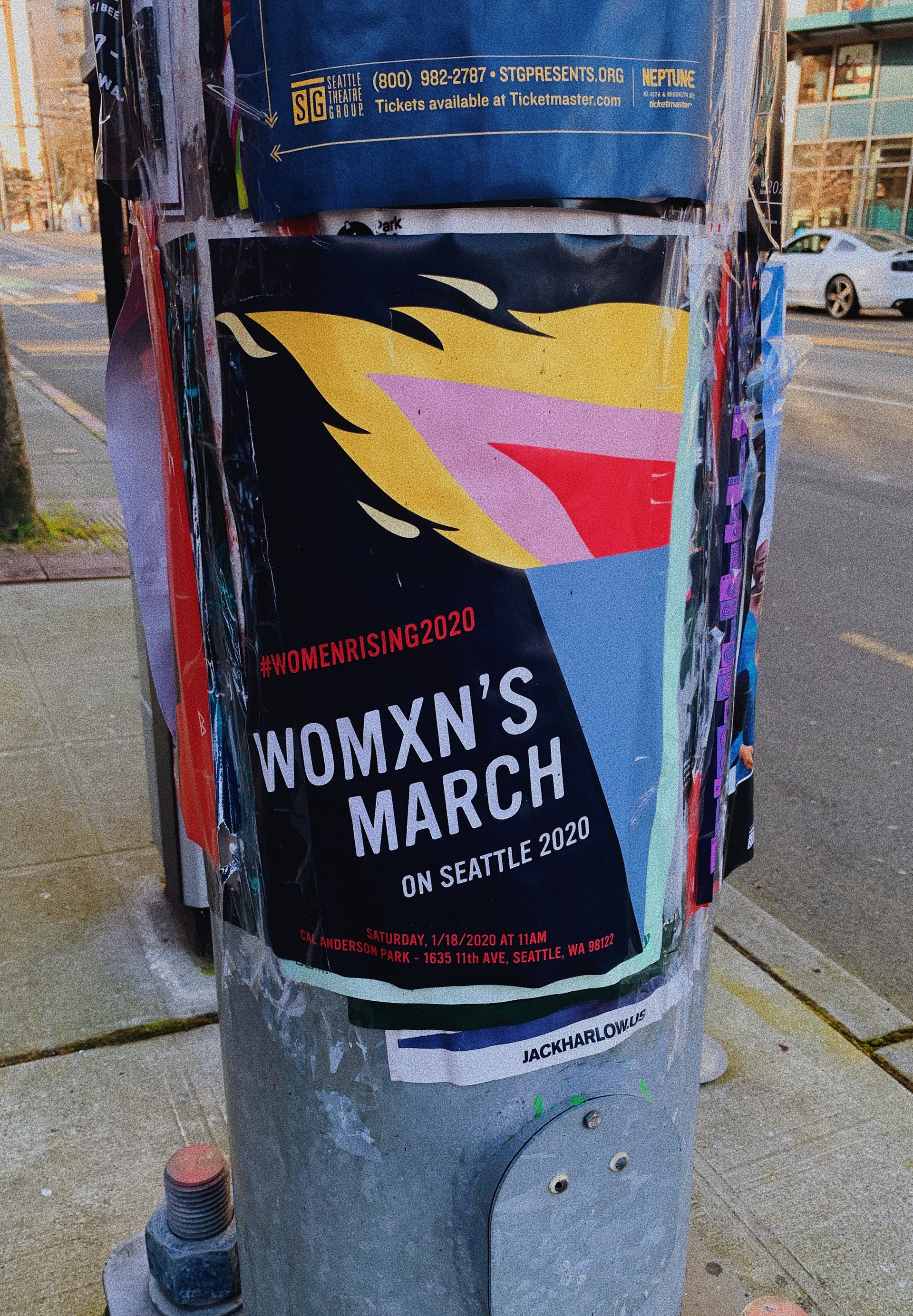 Northwest Polite Society's Agency Brand Poster
New poster material to reflect NWPS's - a digital and street marketing agency - brand.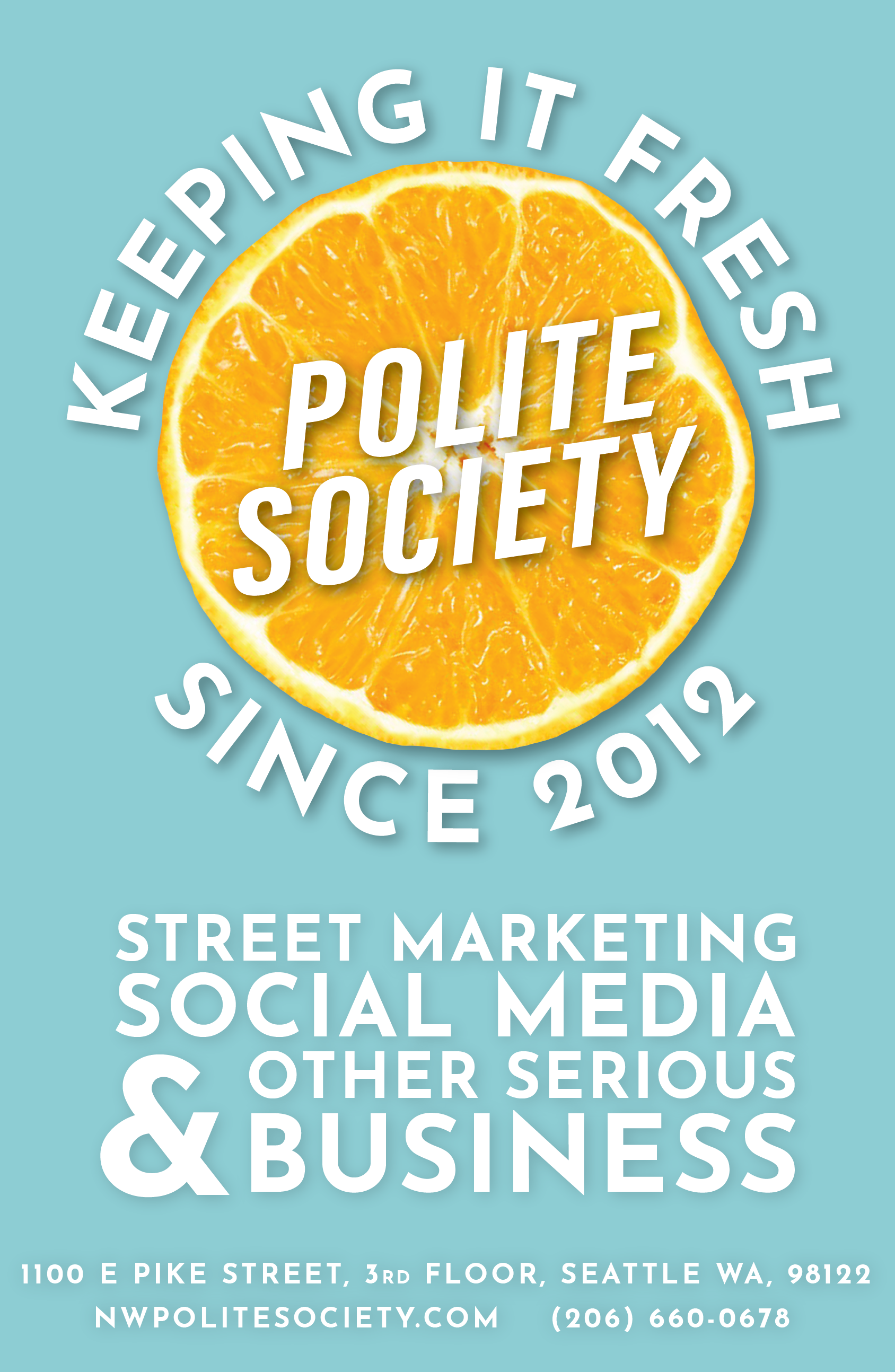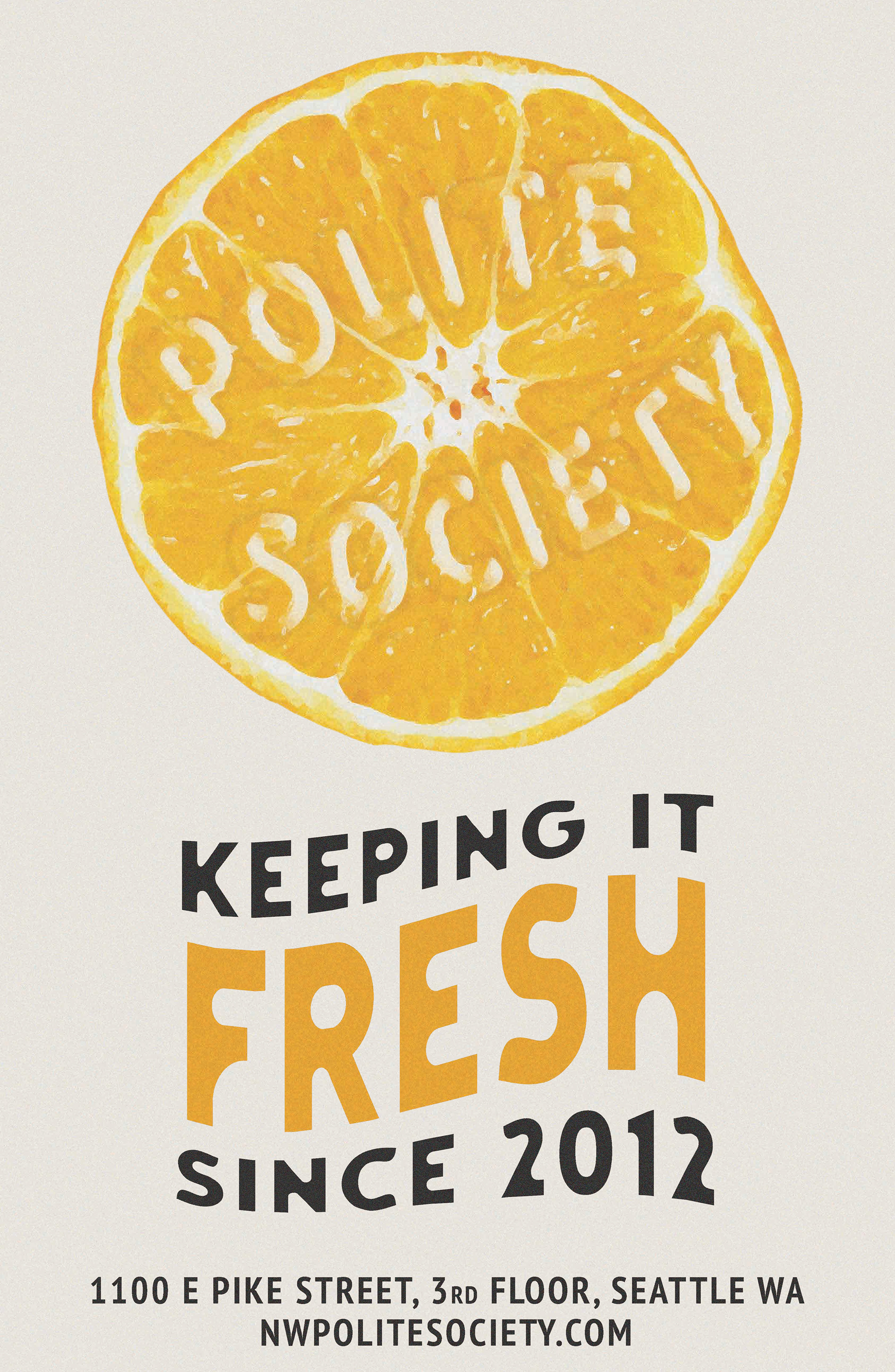 Architectural Graphic Asset
Graphic asset proposal for an architectural firm to be used for multiple purposes such as postcards and social media.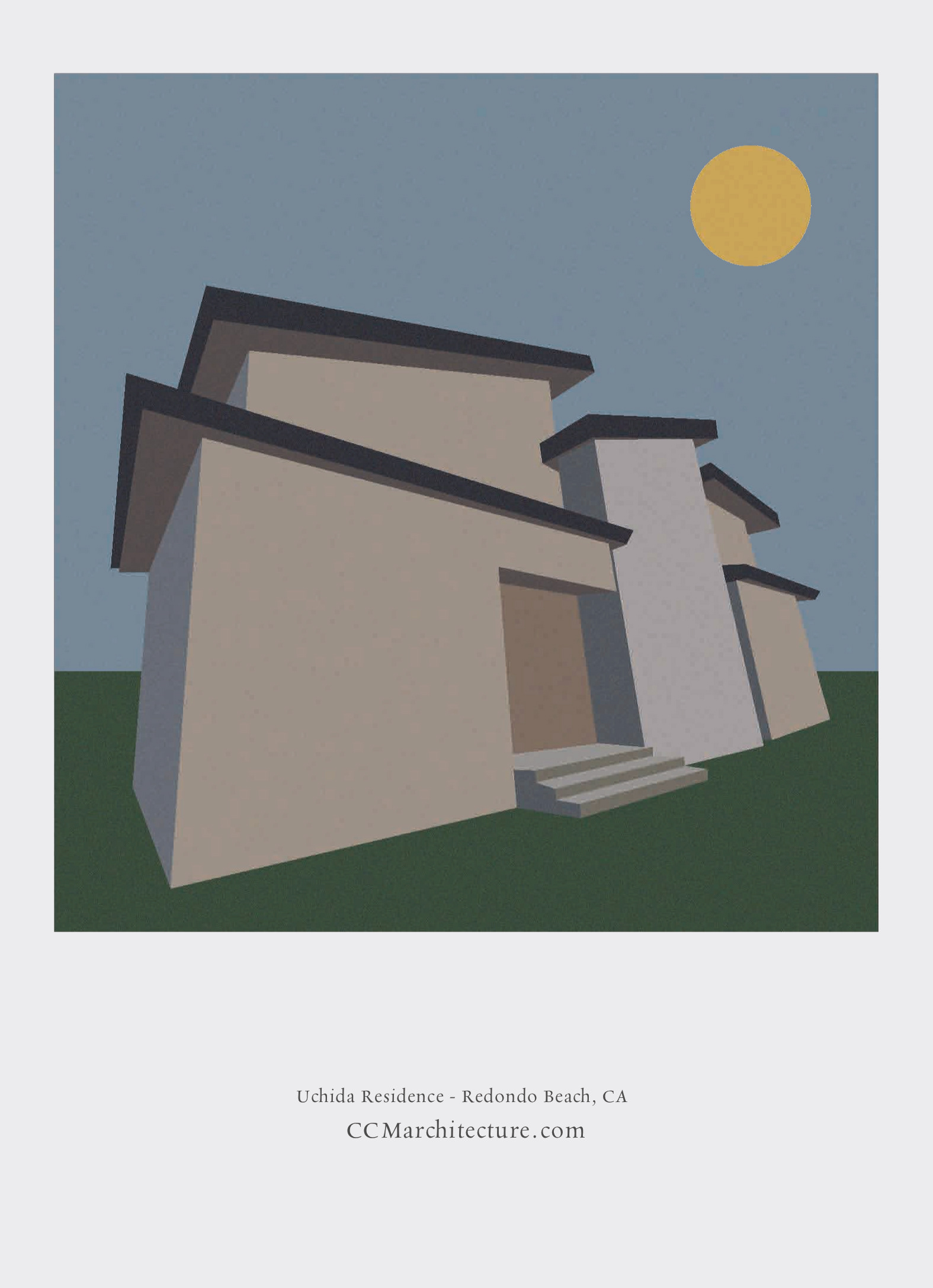 Nike's Innovation Project 
As part of an internship project, I created logos for potential product lines for Nike. The project a team and I created was a service introducing the experience to turn your Nike Run Club run maps into tangible items such as a t-shirt with the map printed on them. This to give a physical element to memorable runs, to remember and wear them for times to come. 
The name of the project was called Fluent Run.

University of Portland: Senior Class Campaign 2019
Logo used for the annual campaign promoting the goals for the University of Portland's Senior class.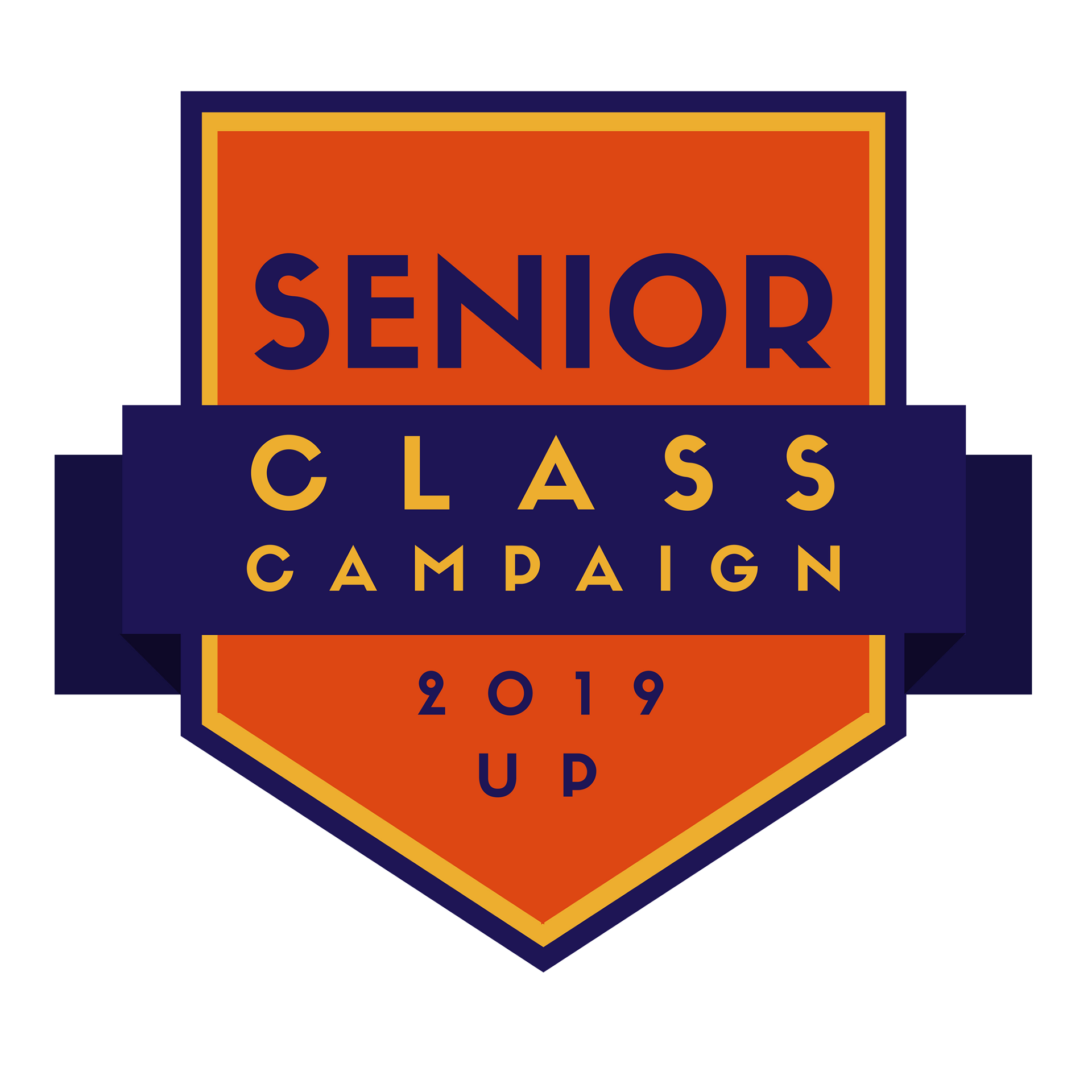 minismart Innovation Project
For my Innovation and Creativity class, I had to develop a product or service business plan for my final project: an organic and sustainable minimart named minismart.